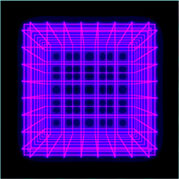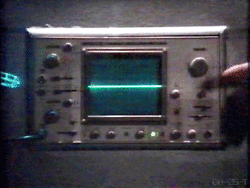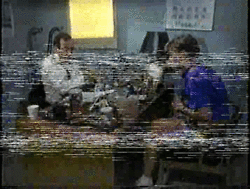 The year is 2007. It is the future. Earth has been ravaged by a nuclear war and new paths for peace must be found. A U.S. cyborg army may have found a solution: a powerful bioweapon on a distant island. A Mark IV Cyber Commando, Sergeant Rex Power Colt has been sent over to gather information and figure out what the hell is going on.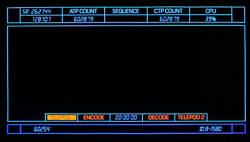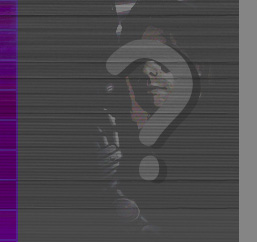 Rex Colt
The fallen soldier who rose to be a hero
"Elite army dudes are elite."
More cast info coming soon...